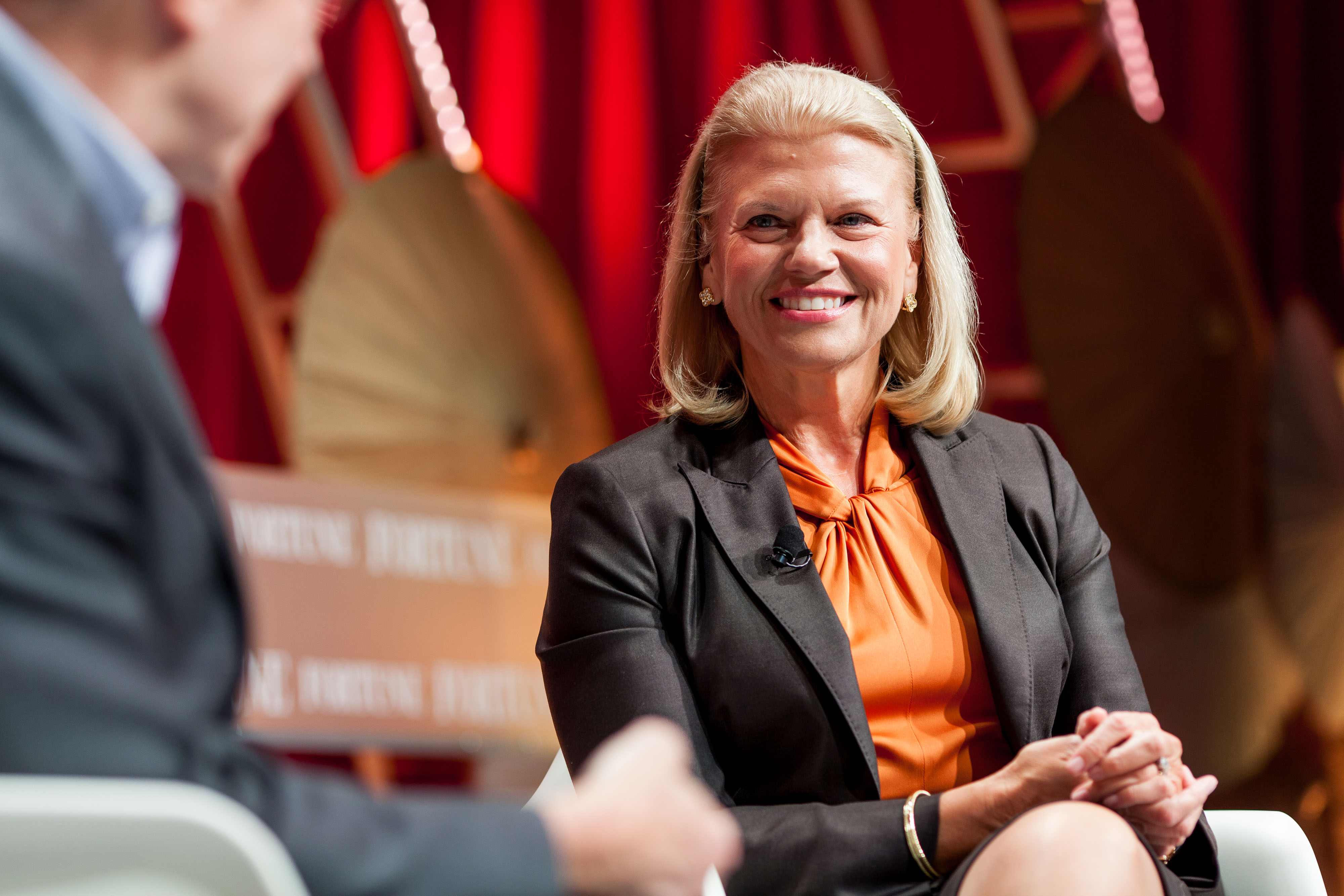 The 50 women turning the tables on their businesses and industries
The original and most respected ranking of trailblazing female executives—these 50 women are redefining leadership. Insightful and provocative stories reveal how power, leadership, ambition and gender are playing out in the heart of business today.
In the fall of 2016, the 18th annual FORTUNE Most Powerful Women Summit will convene in America's capital for wide-ranging and inspiring discussions among the preeminent women in business.
Plus:
MPW Next Gen
100 Best Workplaces For Women
The Most Innovative Women in Food & Drink
Video: MPW Live Stream